Cradur.com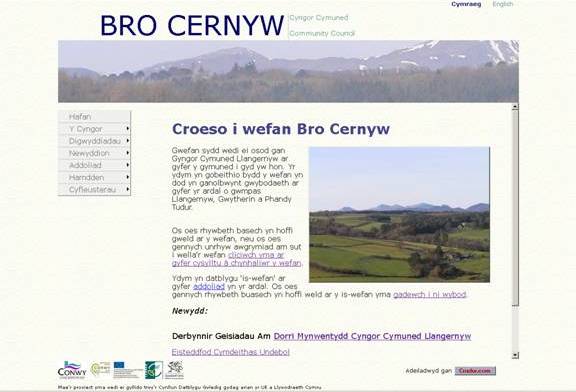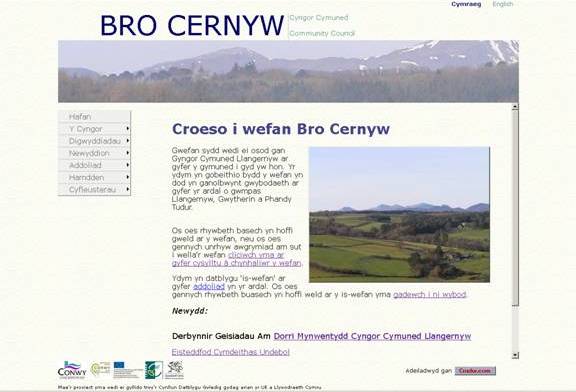 Cradur.com builds high quality websites, adapted to your needs.
Our aim is to put control of your website into your hands. By means of a user-friendly maintenance system you can change text, pictures, and the look of your website, and maintain links to documents or other websites.
Everything is secured by a flexible, password protected security system, allowing individual access levels.
To help you use the system, there is on-line help for all your needs.